Spire Audio currently distributes audio productions via the following websites: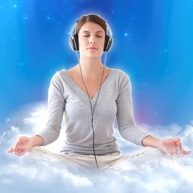 The world's most respected source of royalty free music for guided meditations, hypnosis and deep relaxation.
An informative website loaded with information about meditation, guided meditation downloads and meditation music.
The official website of Spire Audio's director and music composer, Christopher Lloyd Clarke.